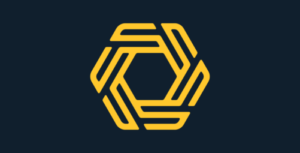 May Sees Biggest Jobs Increase Ever
Employment stunningly rose by 2.5 million in May and the jobless rate declined to 13.3% according to data June 5 from the Labor Department that was far better than economists had been expecting and indicated that an economic turnaround could be close at hand.
Economists surveyed by Dow Jones had been expecting payrolls to drop by 8.333 million and the unemployment rate to rise to 19.5% from April's 14.7%. If Wall Street expectations had been accurate, it would have been the worst figure since the Great Depression. As it turned out, May's numbers showed the U.S. may well be on the road to recovery after its fastest plunge in history.
Stock market futures burst higher following the report and indicated an open of nearly 600 points higher for the Dow Jones Industrial Average.
The May gain was by far the biggest one-month jobs gain in U.S. history since at least 1939.
"Barring a second surge of COVID-19, the overall U.S. economy may have turned a corner, as evidenced by the surprise job gains, even though it still remains to be seen exactly what the new normal will look like," said Tony Bedikian, head of global markets at Citizens Bank.
The jump in employment almost perfectly mirrored the 2.7 million decrease in workers who reported being on temporary layoff in April.  Source: CNBC, 06.05.2020
To continue reading more articles this month, check out our full O'Neal Steel Market Informer.
You can view each month's Market Informer, on our blog, The Knowledge Tree.