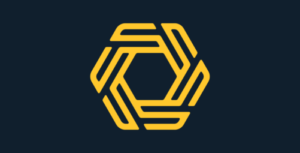 U.S. Consumer Spending Rises Steadily; Inflation Remains Tame
U.S. consumer spending rose steadily in December, but tepid income gains pointed to moderate consumption growth this year, which together with slumping business investment likely set the economy on a slower growth path this year. While the report on January 31 from the Commerce Department also showed monthly inflation picking up last month, price pressures remained muted. The Federal Reserve left interest rates unchanged on January 29 and could keep monetary policy on hold at least through 2020.
Consumer spending, which accounts for more than two-thirds of U.S. economic activity, increased 0.3% last month as households spent more on health care after an unrevised 0.4% rise in November. Last month's increase in consumer spending was in line with economists' expectations. For all of 2019, consumer spending increased 4.0% after advancing 5.2% in 2018. The data was included in the gross domestic product report for the fourth quarter, which was published on January 30. The government reported that growth in consumer spending slowed to a 1.8% annualized rate last quarter after expanding at a brisk 3.2% pace in the July-September period.
The economy grew at a 2.1% rate in the final three months of 2019, matching the third quarter's pace. Full Story Source: Reuters, 01.31.20
To continue reading more articles like this, check out our full O'Neal Steel Market Informer.
You can view the Market Informer every month on our blog, The Knowledge Tree.