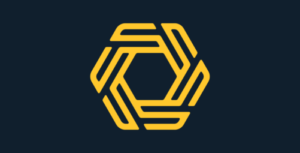 Industry News
Senate To Resume Consideration Of Transportation Funding Bill
Legislation that would provide funding in fiscal 2020 for federal transportation agencies is among the measures set for consideration in the U.S. Senate on October 28. Floor managers have scheduled consideration of the bill. The Senate's version would provide $74.3 billion for transportation infrastructure programs, housing assistance and community development. Specifically, the bill would provide $1 billion for infrastructure grants and $679 million for the Federal Motor Carrier Safety Administration.
The transportation measure is included in a multi-bill package to fund programs at various agencies within the Commerce, Agriculture, Interior, and Housing and Urban Development
departments. Funding authority for the federal government expires November 21.
"We need to consider and pass this package expeditiously so we can take up the defense package," said Senate Appropriations Committee Chairman Richard Shelby (R-Ala.). "Our national security is undermined by the failure of Congress to pass the military's budget on time, and it is already Day 21 of the new fiscal year. In light of troubling, ongoing events around the world, it is my hope that will work together in a bipartisan manner to provide our men and women in uniform the resources they need to keep America safe."
Source: Trailer Blade, 10.25.19 Senate
To continue reading more articles like this, check out the full O'Neal Steel Market Informer.
Each month, you can view our Market Informer on our blog, The Knowledge Tree.