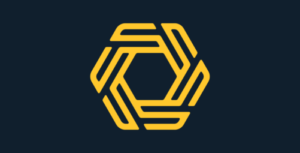 O'Neal Steel Names Andria Cleghorn as Chief Financial Officer
BIRMINGHAM, AL, January 25th, 2021 – O'Neal Steel announced today the appointment of Andria Cleghorn as Chief Financial Officer effective February 1st.
"Andria's extensive background and proven results in corporate finance will accelerate our growth trajectory and help shape the landscape for our future," said Tate Forrester, President and Chief Executive Officer for O'Neal Steel. "Her proactive and strategic leadership skills will be instrumental in our digital transformation initiatives and driving increased value for O'Neal Steel."
Cleghorn brings more than 12 years' experience in corporate finance and has an acumen to drive organizational profitability and growth. Before joining O'Neal Steel, Cleghorn held several leadership roles in financial management for both the concrete and oil industries.
"I am thrilled to be joining O'Neal Steel during such a transformational time in the company's evolution," said Cleghorn. "I look forward to being part of such a forward thinking and innovative organization."
Cleghorn holds a Bachelor of Science in International Business from Birmingham Southern College as well as an MBA and a Master's of Accounting from Samford University.
To continue reading more articles, visit our blog, The Knowledge Tree.